Hilton Barbados - A "Luxury" Experience
Our last trip of 2019 landed us on the island of Barbados. Being part business travel and part leisure, I opted for resort life with "upgrades". This experience is proof that big or small, every hospitality company should opt for a 3rd party company to locate disconnects in their operations, marketing, and general experiences guests are expecting.
Thankful for status
If it weren't for my status with Hilton, we likely would've booked elsewhere. Don't get me wrong, everyone was super friendly as we have heard most people are in Barbados, but the actual Operations as a whole were fragmented and under delivered.
As a "millennial" traveler, I suppose I don't always look the part of someone who typically has any status that should matter...but, surprise!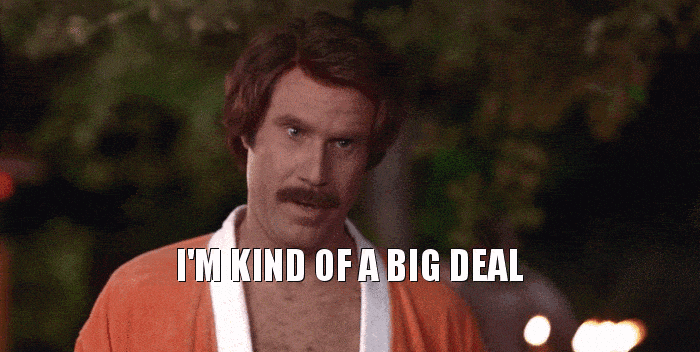 If you aren't a Gold member or higher, be ready to shell out about 40$ per person for the breakfast buffet, which offers just typical breakfast items & an omelet station. At this price point, there is no reason to order anything other than the buffet, as all the items on the a la carte menu are on the buffet anyway. If you're a Gold member or higher, the buffet is only 10$ per person - a 30$ difference, which really adds up if you plan on eating there every morning. But fret not, we found 2 other great breakfast spots within walking distance just outside of the resort that offer much better value (Tiki Pies and Penny Divers Bistro). The hotel breakfast is fine in a pinch, but I would recommend venturing just outside the resort grounds for higher quality food at a much lower cost. In addition to better quality and price, the general ambience outside of the resort is better (calm, beach front & home cooked versus unorganized chaos and bulk buffet items).
Expectations v.s. Reality
Unfortunately, this was the biggest let down. We upgraded to an Ixora luxury room prior to check-in, and at 30$ extra per night, it off-set our breakfast savings. Which would have been fine, if we actually were given the services that were advertised. Here is a run-down of expectations versus reality:
On Arrival
Personalized airport meet and greet - I did not receive this amenity; I actually had to book a 3rd party transfer to the hotel for an 80$ 1 way trip. No big deal because I am boujee, but not something I received as part of the upgrade. If you are looking for a driver on the island, checkout Paradise Limousine. If you don't mind hailing taxis, trust me when I say "they will find you".
Welcome beverage and cold towel on arrival - a.k.a. 2 bottles of water in our room. Granted, I arrived close to midnight local time.
Easy in-room check-in - I'm not even sure what this is. I use the Hilton app and can check-in from anywhere, so this served no purpose for us. Again, it could be because I arrived so late (early?).
Welcome amenity - fruit and cheese tray in the room, with 2 white shell-like bracelets.
On Departure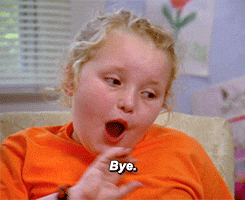 Pre-arranged wake-up call - It's not 1980, so this is not an upgrade. Smartphones come with alarms, who knew?!
Late check-out until 1pm (based on availability) - Did not use this either thanks to our early 7am departure, but I could see how it would be nice for others. However, "based upon availability" is hotel-speak for "if it's convenient for the hotel". Late-checkouts are not exclusive to higher status members, it's a common service offered to literally anyone in the hotel if they request it and are granted it by the agent (which 9/10 is based on occupancy levels of your departure date, if housekeeping can clean the room quick enough...or, major bonus - if the agent is having a good day).
Express in-room check-out - again, what even is this? Since the early 2000's, check-out isn't even a thing guests have to partake in. If it is your day to depart, you leave your hotel room empty, and housekeeping confirms you've departed. There is no need to check-out on the TV, call the front desk and let them know, or even casually throw keys at them as you walk out of the lobby.
Departure gift - Our departure gift, was a bellman telling us our 5 a.m. taxi we reserved the night before, was not here - but he would call one? Quite the gift indeed...more on that later.
While You Stay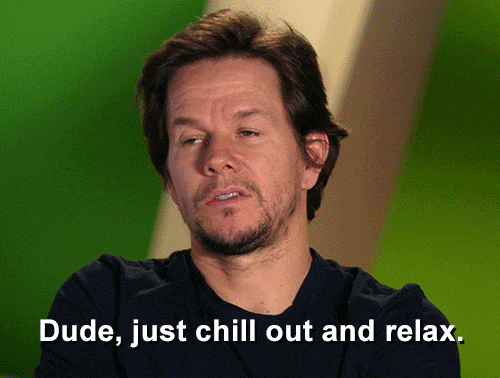 Dedicated floor butler offering personalized concierge assistance - This was a large disappointment. Your "personalized butler" is really just a number you text using WhatsApp, and cross your fingers you receive a response. Over the 6 days we were there, I believe my butler was able to secure one restaurant reservation, and one 5 a.m. airport transfer through the butler service - and that taxi wasn't actually confirmed. We did meet someone each morning we left our room, but it was just passing conversation about what we were doing that day.
Priority seating in on-property restaurants - I can't confirm or deny this as an amenity - we had no issues finding seats during breakfast, at the beach bar, or at the hotel bar. I'm not sure what priority seating means, but I imagine it would give you a slight boost of better views? We opted to eat off property at many of the beach front bars & restaurants for lunch and dinner that are within walking distance or a short taxi ride (Oistin's, Champers, Blue Pineapple, Tiki Bar, Cuz's Fish Stand, Lobster Alive, Tapas and Brown Sugar).
Nightly turn-down service - I travel fairly efficiently and don't utilize daily housekeeping because I know the disasters some hotels have to deal with in that department. I did have this service once, but it was just for fresh towels, 2 bottles of water and trash emptying. A.k.a, this is not an amenity, it is general housekeeping.
Dedicated beach lounging area - Without a doubt, this was the biggest mess. I expected a dedicated area on the beach, but the reality was far from that. There are 2 areas to sit on the beach, and neither are "dedicated" - everything is first come first serve, same for the pool areas. Even with texting our butler for about 3 days for seats at the beach, we had to find someone to help us find 2 chairs each day we went down (because our butler never responded). In my mind, "dedicated" means no matter what time I show up, I have 2 seats "dedicated" for us to sit at on the beach, and they are ours for 6 days. Operationally, this was just as stressful from a guest point of view, as it was for the staff. There weren't enough chairs & umbrellas to go around based on occupancy, which creates a huge disconnect in service offerings.
Extra Perks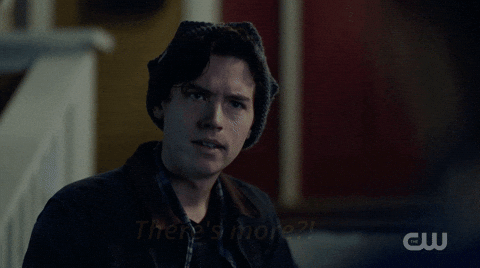 Free local weekday newspaper - nothing like local news via the newspaper while you're on vacation, right?!
Free WiFi - Honors members get WiFi for free at all Hilton Hotels - and an Honors membership is free; so, WiFi is technically free to everyone...not an extra perk.
One free 30-minute use of the sauna - I am not a sauna aficionado, but I suppose this could be nice if you are.
Specialty robe for in-room use - pretty standard upgrade for luxury guests. The robes were a nice touch, especially for a relaxing night cap on your private oceanfront balcony.
Exclusive beach bag for on-property use - these were nice to have on beach days, easily fit a towel, book/iPad, sunscreen etc. They are available for purchase at 25$ - which, after a quick jaunt into town to shop, are overpriced. We found the exact same bag at a gift shop for 10$. I understand the convenience fee markup, but if you walk 10 minutes down the beach, you can get the same one for 15$ cheaper.
Private balcony - also nice, but once you arrive at the resort, you'll notice every room has a balcony - in my opinion, if every room offers it, it is not a perk - it's a standard.
Wrap Up
All in all, Barbados is an amazing place to visit. Every single Bajan that we interacted with were super friendly, even the few that tried unsuccessfully to sell us drugs did it in a polite way. I would certainly return to this resort, I would just temper my expectations a bit now that I know what to expect after our first go around. This is not meant to knock the resort itself, its just an example that even the big chain hotels can utilize outside help to bring exponentially more value to their guests.
1 final recommendation - plan your water sports/cruises/tours in advance and do not bite on the "deals" people walking on the beach will offer you. Bridgetown is right in the thick of the cruise lines at Carlisle Bay, and the experience versus the price of the excursions is not worth the savings when you see how crowded and inefficient the tours are. Long story short, I wasted 80$ to see about 5 minutes of a shipwreck while snorkeling. The other hour was spent herding people on and off the tour like wild drunk animals, in a very dangerous fashion. I departed the tour halfway through in fear for my safety, and walked back to the resort.